Real estate is all about location. In major cities across the country, the price per square foot varies drastically. The average cost per square foot in NYC is $1,526 compared to $141 in Charlotte, NC. So what are people buying for their buck?

We compared homes listed for $1.0-1.05 Million in 15 major cities across the country using Trulia. What we found is hardly surprising -- even between major cities, location makes a huge difference in price.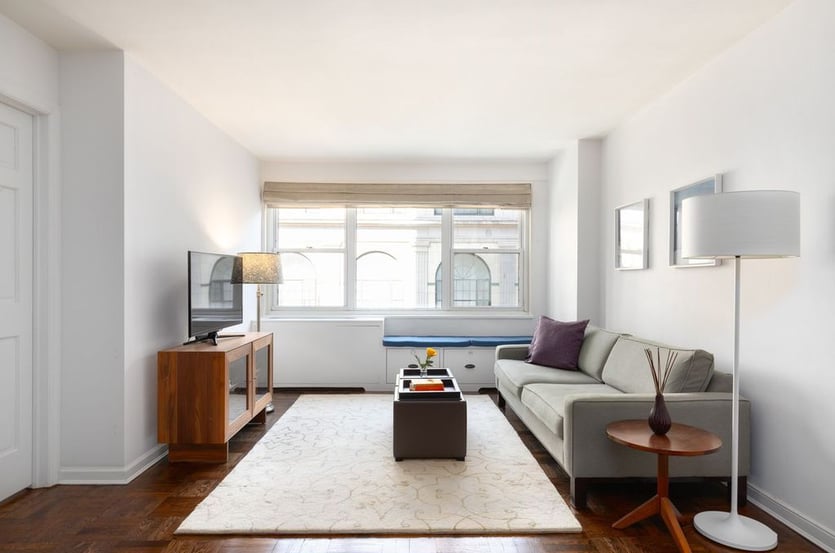 This $1 million New York City property is only 945 square feet, which reflects the cost of housing in one of the world's most expensive cities. This property is located in the heart of Manhattan's Upper East Side. It has two bedrooms and one bath, not ideal for a large family. You don't get a lot of space but it's perfect for anyone who wants to work and play in the Big Apple.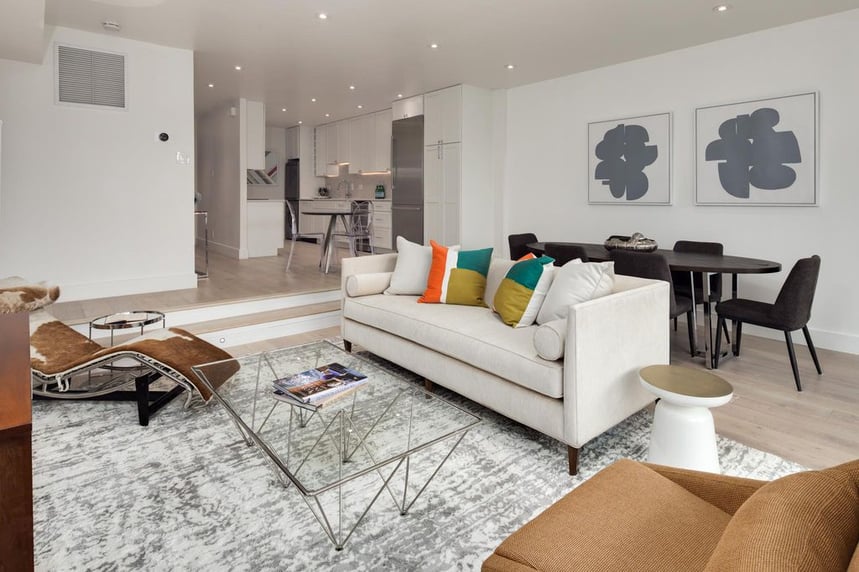 Washington DC has a similar small apartment and is a prime location, just a mile from the White House. This property has one bedroom and two baths, again not a good option for a family. As is the case in most urban centers, especially on the East Coast, space is at a premium.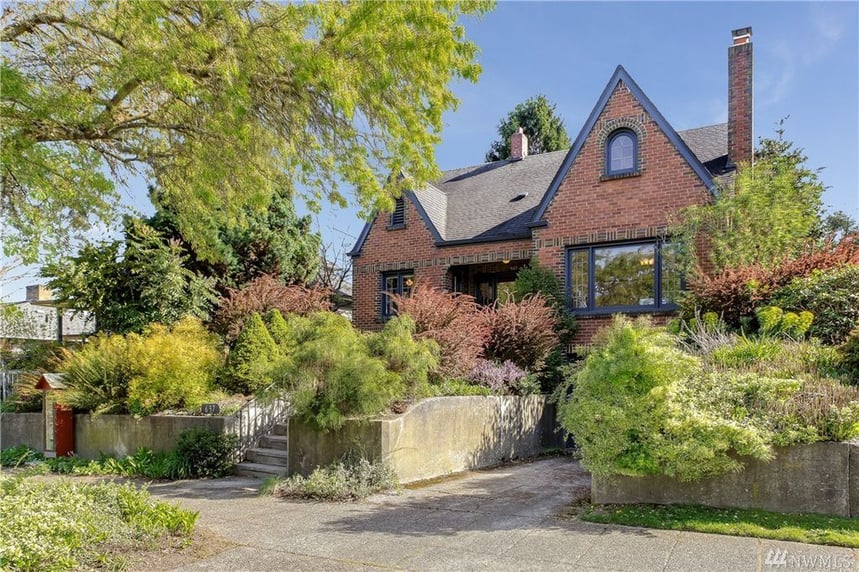 On the West Coast, you can get a single family home for one million dollars. This home in Seattle has four bedrooms and 2 baths and is located in the Greenwood neighborhood. You aren't getting a new home, this is a renovated 1931 Tudor. But you are getting 2,850 square feet.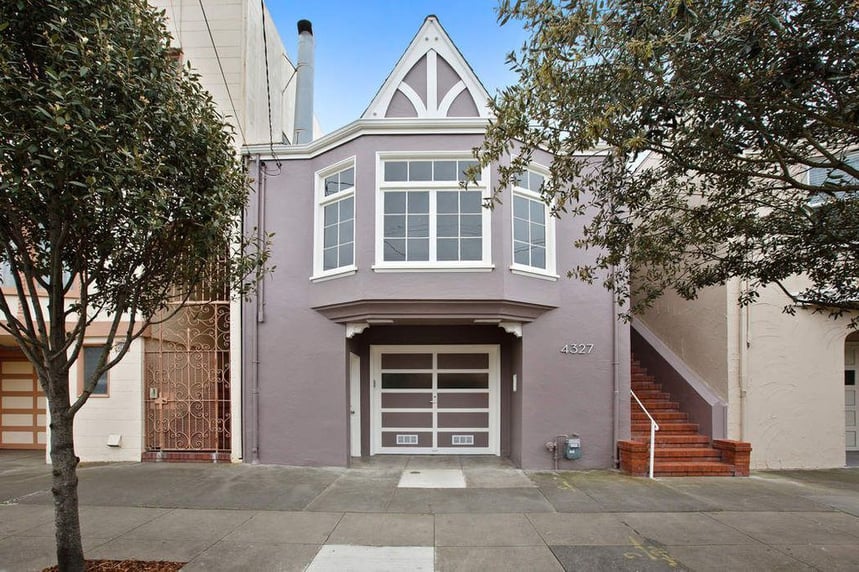 San Francisco has one of the highest costs of living in the U.S. And it's notorious for a housing shortage. It's the capital of many tech companies and this has sent property prices soaring. For just over one million dollars you get a two bedroom, two bathroom single family home. It's not new, it was built in 1927 and is 1,590 square feet.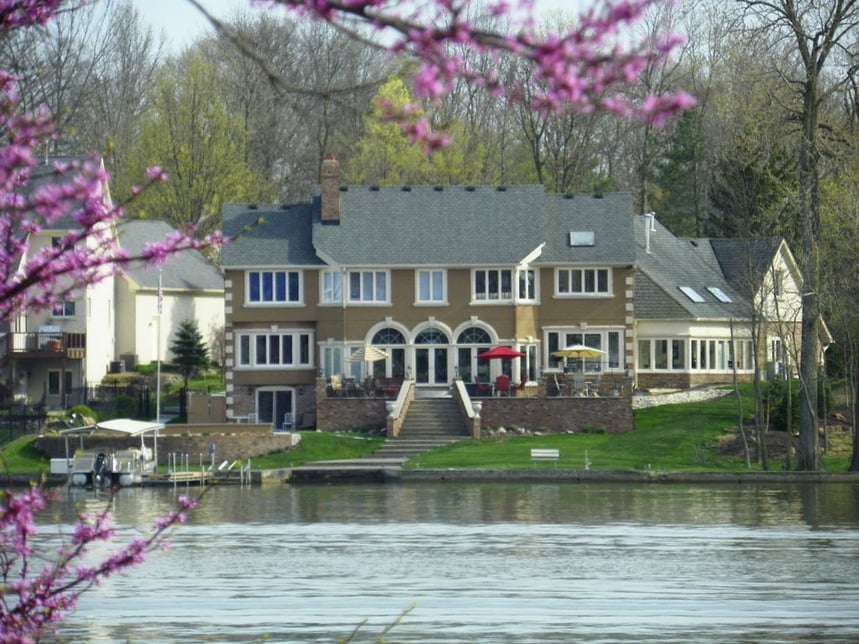 The largest property we found was on the outskirts of Indianapolis. For one million dollars you get a lakefront home with six bedrooms and eight bathrooms. The house is 7,897 sq. ft. and sits on a half acre lot. Indianapolis might not be the urban setting you would find in New York City or San Francisco, but here you get the most bang for your buck.
Where ever you decide to buy, you need to know how far your money will stretch. If you're selling homes in these areas you should make sure your real estate marketing strategy reflects the cost of living and the trade offs you get from living in an urban center.